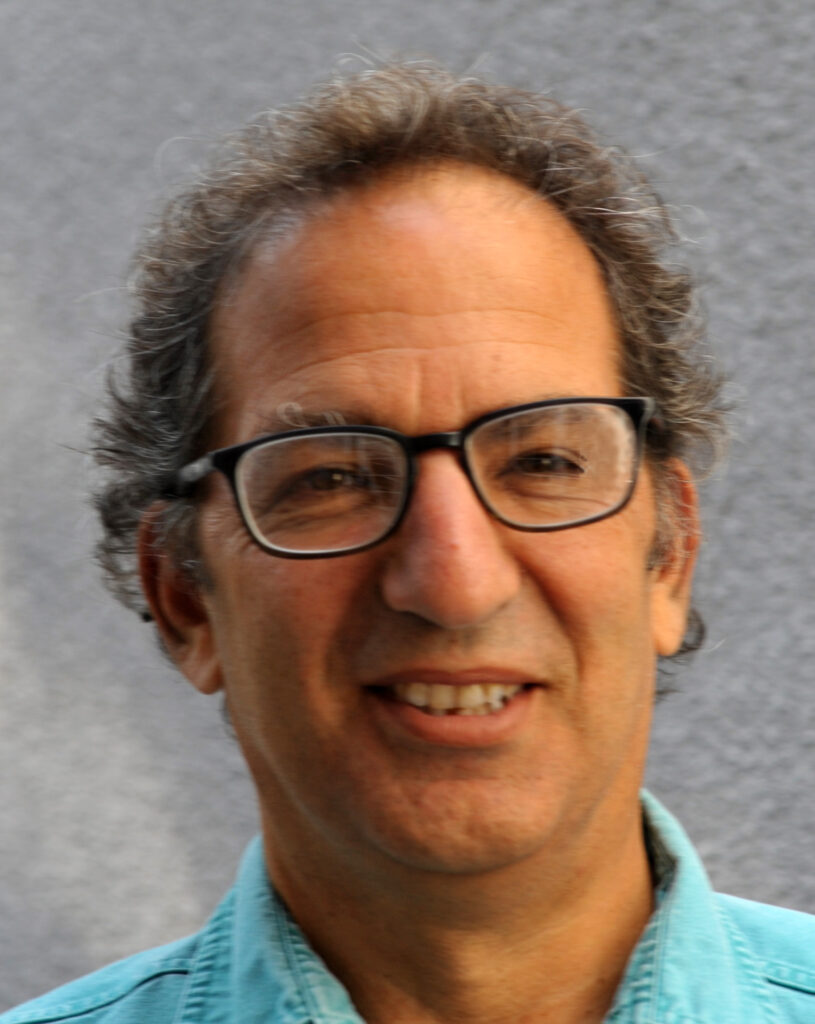 I started writing poetry in first grade. Mostly my poems were about how great the Baltimore Orioles baseball team was, and how terrible the New York Yankees were.
I had a crush on my tenth grade drama teacher, Karen Kramer. She suggested I write a play, so I did. It was an abstract, surrealistic one-act called Mort-Free, about how humanity doesn't need to be unhappy. I have gotten much less profound since then. Mort-Free was performed at the women's club of a local church, and I was hooked.
When I was seventeen I got an undiagnosed illness and vowed that if I ever got healthy again, I would remember that writing is central to who I am and I should never give it up. Fortunately I did get healthy again, and even though I had some almost penniless years as a writer, I held tight to my dream. Except for that one time when I applied to law school.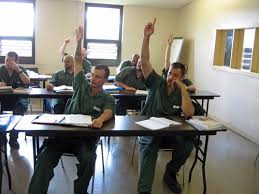 In my early to mid twenties I wrote plays that weren't very good, but then at twenty-eight I wrote a good one called The Deal, about the FBI investigating political corruption in a small town. I wrote several plays after that. Probably my favorite is Sacred Journey, about a homeless Native American man I met on the streets of Brooklyn. I passed by him every day for six months, and then I started talking to him, and he was so intriguing I wrote a play about him that was performed all over the world. One of the most moving moments in my life was when he came to see the first performance in New York. He loved the play so much he ended up coming every night!
Somewhere in there I decided to start writing mystery novels, because I loved reading them. I wrote the Jacob Burns mystery series, with a main character who was a writer, married to an English professor at Adirondack Community College, with two boys aged five and three. At the time I was married to an English professor at ACC with two boys aged five and three. As they say, write what you know!
Hollywood

I never really intended to become a TV writer, but somehow or other I got hired to write a freelance episode of Homicide, and then a freelance episode of Law & Order, and before I knew it I was uprooting my family to live in LA, where I've been writing for TV for twenty years, on shows like House, Pretty Little Liars, Law & Order, CSI: Miami, JAG, Judging Amy, Women's Murder Club, The Glades, Medium and Supernatural. I also wrote the movie Drones, produced by Whitewater Films. It's been quite a journey, working with wonderful talented people, growing as a writer, and sitting on my living room sofa with family and friends watching a show I've written and realizing that millions of other people are also watching my words being performed.
Thrillers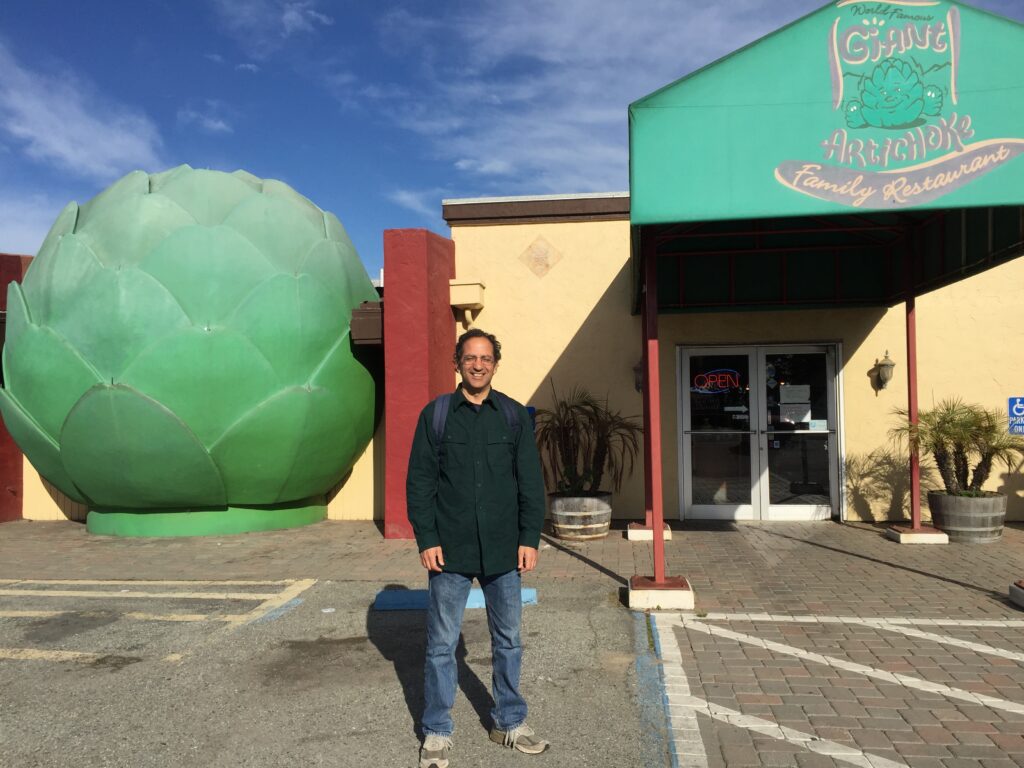 Meanwhile my favorite thing to do in life – well, one of them, for sure – is to sit with my feet up and a cup of tea and read a thriller. My favorite genre is psychological thrillers; I consume them like candy. So a couple of years ago I decided I'd try my hand at writing them. It's been incredibly fun. Collaborating on a TV show is fun too, but sometimes it feels good to just sit in your office – or the coffee shop – and write something that's all yours, that comes totally from the heart, like The Necklace and Killer Story.
I'm thrilled that The Necklace found such a great publisher in Oceanview Publishing, and that it's been optioned for the movies by Appian Way and Cartel Pictures, with Leonardo DiCaprio attached as producer. Killer Story comes out from Oceanview in January. My dream is to write a novel a year until I'm 80, and then take it from here.
Not that I've stopped writing for TV! I'm currently cowriting a pilot for NBC called 51%, and I'm writing a Hallmark Mystery Movie. The collaborations on both projects have been great.
If you'd like to read more about me and my theories on art and life, you can check out the interviews on the press page. And my upcoming appearances are listed on the events page.
Sign up for the official MATT WITTEN NEWSLETTER and receive a free script for one of my favorite TV pilots, Girl Stolen!