Here are some questions that people often ask me about writing:
What writers have inspired you?
Throughout my life, two writers have inspired me the most: Dr. Seuss and Elmore Leonard. Dr. Seuss wrote with such freedom and wealth of imagination, and I believe has had a tremendous, underappreciated impact on so many writers who came after him. Elmore Leonard wrote with such economy of language, and such wonderful realistic dialogue, that I still marvel when I reread his work today.
In the past five or ten years, when I've been gobbling down psychological thrillers like candy, there are so many writers who have inspired me. Here's a partial list: Gillian Flynn; Harlan Coben; Greer Hendricks & Sarah Pekkanen; Laura Lippman; Jessica Knoll; A.J. Finn; Paula Hawkins; Shari Lapena; Karin Slaughter; Mary Kubica; Lisa Lutz; Ruth Ware; Linwood Barclay; Fiona Barton; Lisa Jewell; JP Delany; and Hollie Overton.
What is the writing process like for you?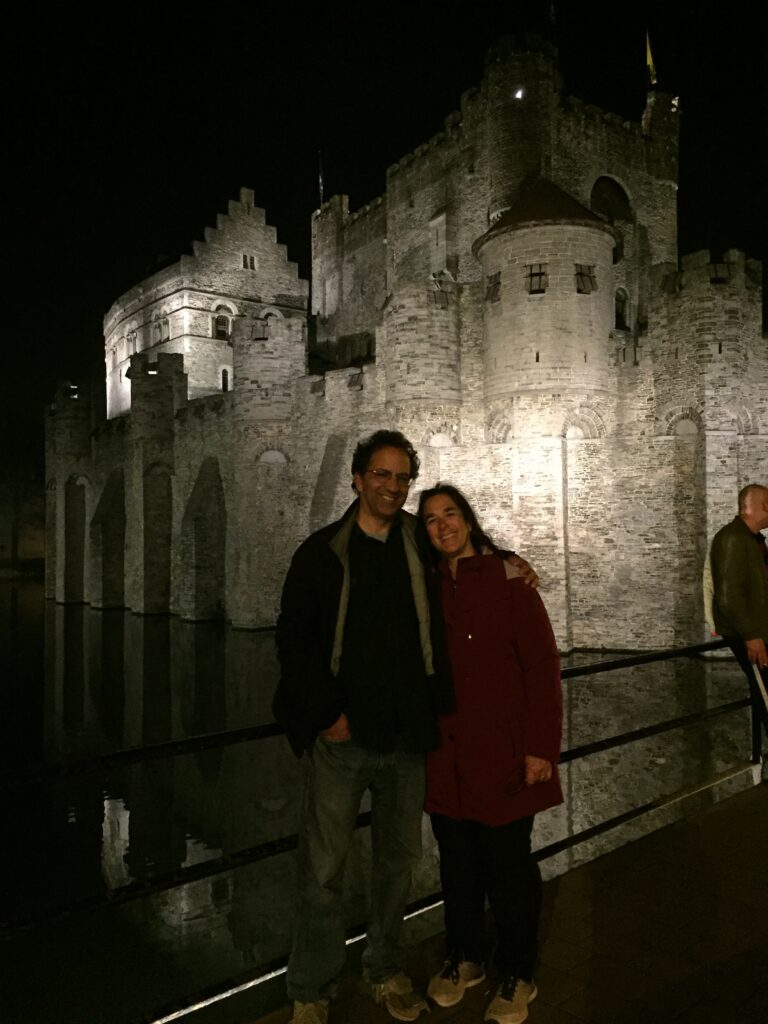 For the past several years, when there's no coronavirus to worry about… I get up around 6:00, ride my bike forty-five minutes to my favorite coffee shop, get a piece of hummus toast and a cup of tea, leave a large tip so I don't feel guilty sitting in a corner for hours, and write til 11:00 or so, taking breaks to hang out with the other regulars, most of whom are also writers.
Then I ride home, make lunch, hang out and do errands til 3:00 or so, then write upstairs in my office, at my standing desk, til around 6.
The key thing I discovered is that if I wrote at home in the morning, I got cranky and lonely. But now that I've developed this new routine, I start my day with three of my favorite things in the world: biking, socializing with friends, and writing. Definitely worth the price of that hummus toast and tea!
What is the best piece of advice about writing that you've ever received?
As the writer Ishmael Reed said, "Writin' is fightin'!"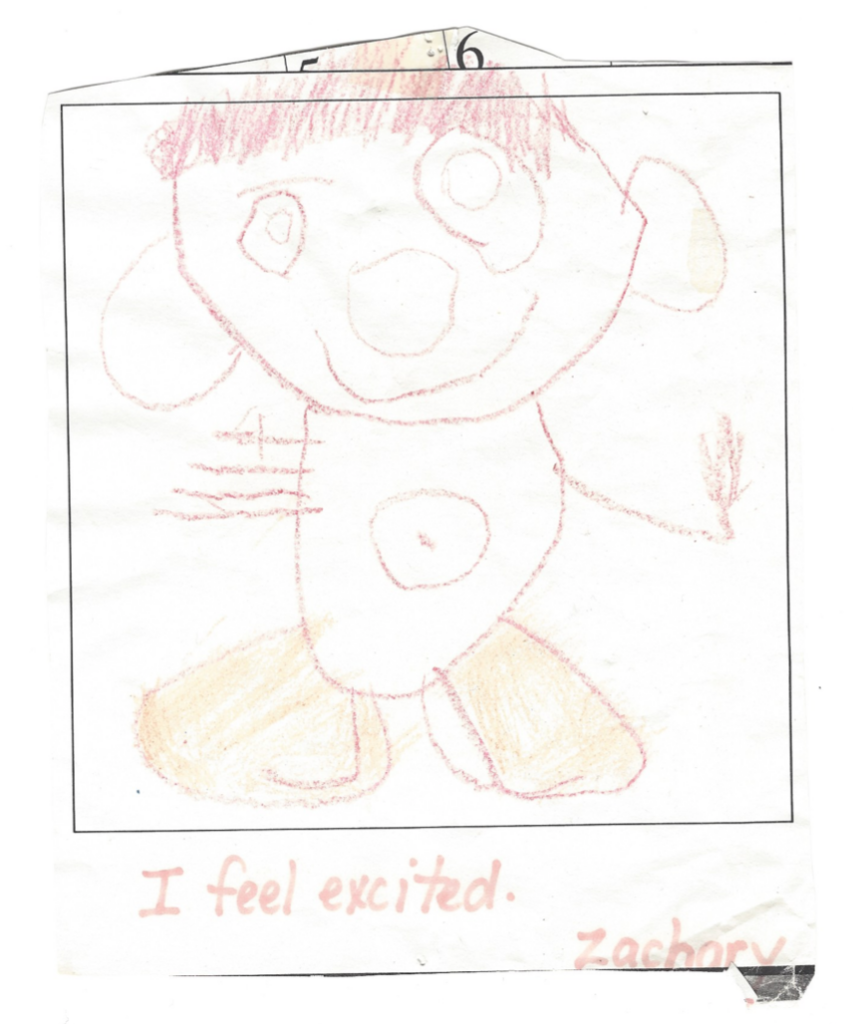 The best personal advice I ever got was when my wife was pregnant with our first child, and we had almost no money, and I was trying to choose between writing Sacred Journey, a one-man play about a homeless man in Brooklyn, or a screenplay called The President's Daughter that I didn't care about much but I thought could be commercial. I wanted to write Sacred Journey, but I thought that would be stupid given how poor we were. But my wife said, "You should write Sacred Journey. That's what's in your heart." So I did, and of everything I've ever written, I may be most proud of that. And it even made some money! Whereas if I'd written The President's Daughter, I suspect it would have been junk, and noncommercial, because my heart wasn't in it. So the moral of the story is, "Write what you're passionate about!"
One other thing I'd mention… I've known many people who say nervously and self-deprecatingly, "I'm a wannabe writer" or "I want to be a writer." I always tell them, "The definition of a writer is: 'one who writes.' If you write, then you're a writer."
What is the worst advice about writing that you've ever received?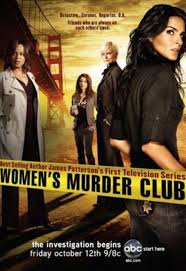 I once worked on an ABC series I loved called Women's Murder Club. The network execs weren't sure if they wanted a light relationshippy show or a tough, hard-edged show, and that seesawing back and forth each week ultimately resulted in the show getting confused, inconsistent, and canceled! That taught me the importance of developing a tone and sticking to it.
What books have you loved lately?
Your House Will Pay, by Steph Cha, and Rodham, by Curtis Sittenfeld. You can find my reviews of other books I've loved here.
Do you prefer writing movies, TV scripts, novels, or plays?
My general feeling is: some stories are best told as novels, others make for good plays, and others cry out to be on TV or in a movie. I write in whatever genre seems best for the story.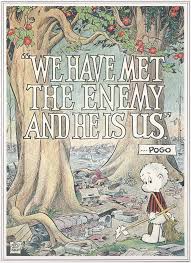 Each genre has its virtues. I love the excitement of live theatre, everyone experiencing the same thing at once. I also love TV and movies because you get a show that lasts forever; I can send you the links! Theatre, TV and movies also give you the fun of collaborating with talented people to create something cool.

For me, in my life right now, I enjoy writing novels and reading novels probably the most. I like the pure simplicity of it: me sitting at a coffee shop, writing on my screen; and the reader, making a cup of tea and reading. I get to write what I'm most passionate about. I've been lucky to be part of a great writing group that meets every Friday to read each other's work, so I get the fun of collaborating too.

Having said that, I enjoyed adapting The Necklace as a screenplay. And right now I'm hard at work cowriting a pilot for NBC called 51%, and it's been one of my favorite collaborative processes ever. I'm also writing a Hallmark Mystery Movie. So the journey continues!
If you'd like to read more about my thoughts on writing and life, you can check out the interviews on the press page. And my upcoming appearances are listed on the Events page.
What else would you like to know? I'm all ears! Drop me a line on the Contact page. And sign up for the official Matt Witten newsletter and receive a free copy of one of my favorite TV pilots, Girl Stolen!