First things first: I'm thrilled to report that The Necklace has been optioned for film by Appian Way and Cartel Pictures, with Leonardo DiCaprio attached as producer. Also, I'm currently cowriting a pilot for NBC called 51%, and I'm writing a Hallmark Mystery Movie. More news to come!
Television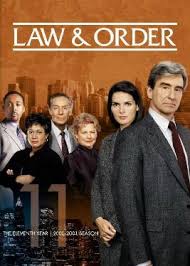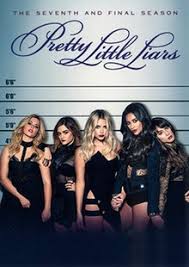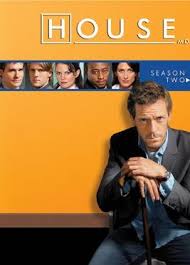 I have written for many TV dramas, including House, Law & Order, Pretty Little Liars, Women's Murder Club, CSI: Miami, Medium, JAG, Judging Amy, Homicide, Supernatural, Peacemakers, and The Glades. So many episodes! You can find one of my favorite House episodes here (#14, "Sex Kills). Here is a Law & Order episode, (#1, "Endurance"); a Pretty Little Liars episode (#8, "Save the Date"); and a JAG episode (#20, "Fighting Words"). If you'd like to see the worst episode I ever wrote, may I recommend this Supernatural episode, #6, "No Exit." It's hilariously bad! My favorite part is where two characters are walking sideways so they can get through a narrow tunnel, but it's easy to see that in reality the tunnel is so wide both of them could easily walk side by side and still fit.
If you'd like to read one of my TV scripts, here are two pilots I wrote for Freeform: Girl, Stolen and Accused.
Movies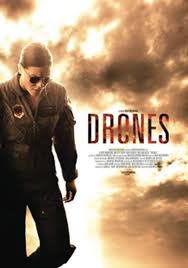 My movie Drones was produced by Whitewater Films and directed by Rick Rosenthal, and premiered at the Austin Film Festival, the London Film Festival, and AFI. Drones is about the American soldiers who sit in a trailer in Nevada, push a button, and kill people eight thousand miles away. The movie stars Matt O'Leary and Eloise Mumford. You can watch the trailer here.
Stage Plays
Before I began writing novels, I wrote plays that were produced off-Broadway and all over the world. You can find The Deal, Washington Square Moves and The Ties That Bind on Amazon.
Sign up for the official MATT WITTEN NEWSLETTER and receive a free copy of one of my favorite TV pilots, Girl Stolen!