Audiobooks of The Necklace and Killer Story

The audiobooks of The Necklace and Killer Story are available on Amazon and Audible. Both books are narrated by Harley Jane Kozak, the accomplished actor (Parenthood, Arachnophobia, When Harry Met Sally) and writer (Dating Dead Men and four other novels).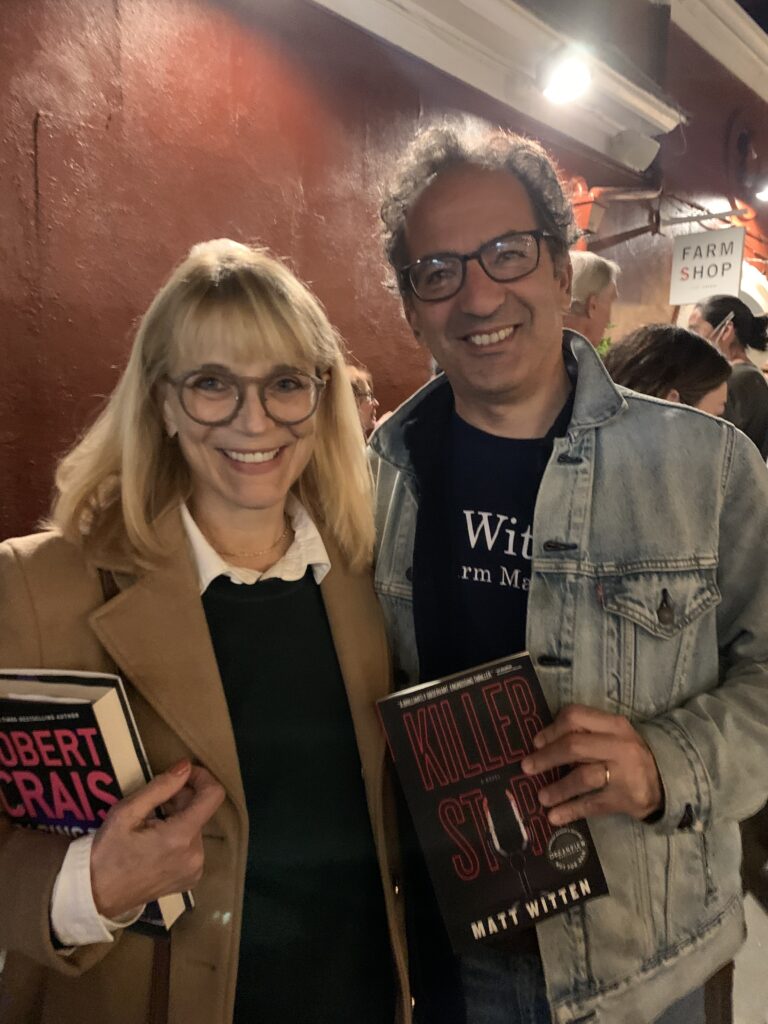 Harley is in my writing group, which means that every Friday for nine months I would bring in a chapter of The Necklace and ask her to read it out loud. She was fabulous. I began to see the heroine of the book, Susan Lentigo, through Harley's eyes, or voice.
And the same thing happened with Killer Story.
So I am thrilled that Harley is bringing these characters to life on audiobooks. Enjoy!

Sign up for the official MATT WITTEN NEWSLETTER and receive a free copy of one of my favorite TV pilots, Girl Stolen.