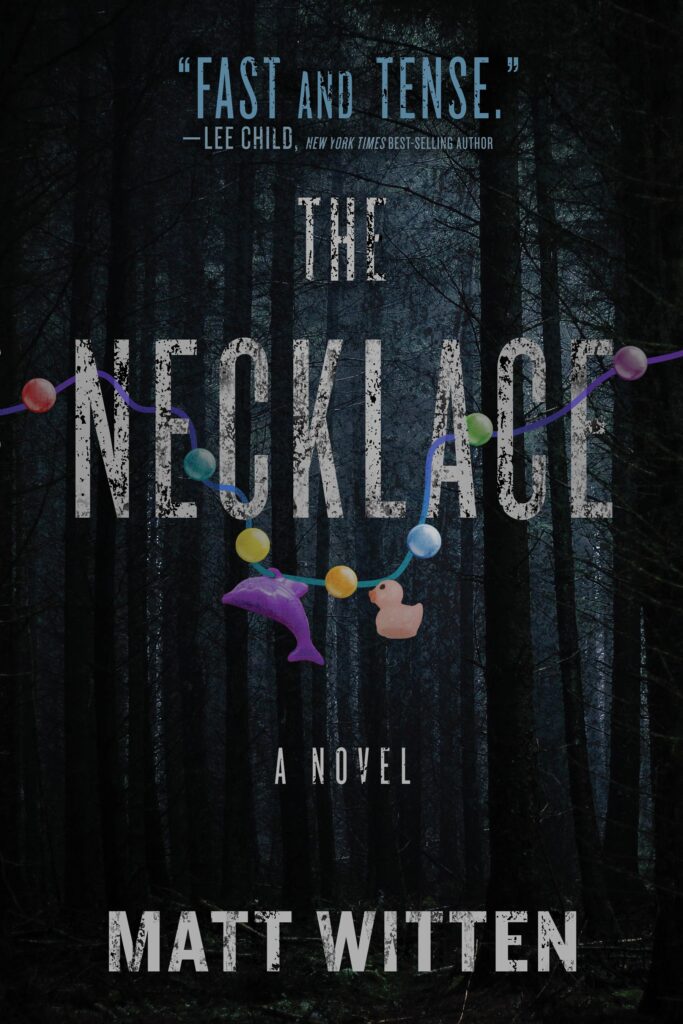 The Necklace was released by Oceanview Publications in September, 2021. The novel has been published in seven foreign languages, and it's optioned for film by Leonardo DiCaprio's Appian Way and Cartel Pictures. Amazon named The Necklace an Editors' Pick for Best Mystery, Thriller and Suspense. Here it is in a nutshell:
The Necklace is a fast-paced thriller starring an unlikely heroine: Susan Lentigo, a small-town waitress fighting to prove that the man who's about to be executed for killing her daughter is actually innocent – and the real killer is still free. As the clock ticks down, she takes on the FBI in a heart-pounding crusade for justice.
How The Necklace came into being
Ten years ago, I read an article in the Glens Falls Post-Star about a woman from a small town in upstate New York who was holding a fundraising event at a local bar. She needed money to travel to the upcoming execution of the man who had raped and murdered her young daughter twenty-two years before.
Everything about this story stuck with me: not only the tragic death, but also the woman's dire circumstances and her quest to find justice and closure two decades later.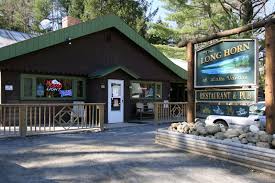 For years I wanted to write a novel about this, but I didn't know what the story would be. Then one day I was having coffee with a writer friend, John Henry Davis, and he suggested: "What if the guy who's being executed maybe didn't do it?"
And that's how The Necklace was born.
After I wrote the novel, I discovered something amazing. There is a woman in Idaho named Carol Dodge who devoted her life to proving that Christopher Tapp, the man imprisoned for raping and killing her daughter Angie many years earlier, was innocent. Thanks to Carol's relentless efforts, Tapp was finally set free and the real killer, Brian Leigh Dripps, was arrested.
Talk about life imitating art!
The Necklace is not only the story of an incredibly courageous woman, it's a story about life in the foothills of the Adirondacks, where I've spent a lot of time for the past thirty-five years, including living there for ten. The area has struggled in this new century, with factories and mills shutting down and tourism not quite filling the economic gap. And yet people continue to cobble livings together, raise their families, and work for a better future.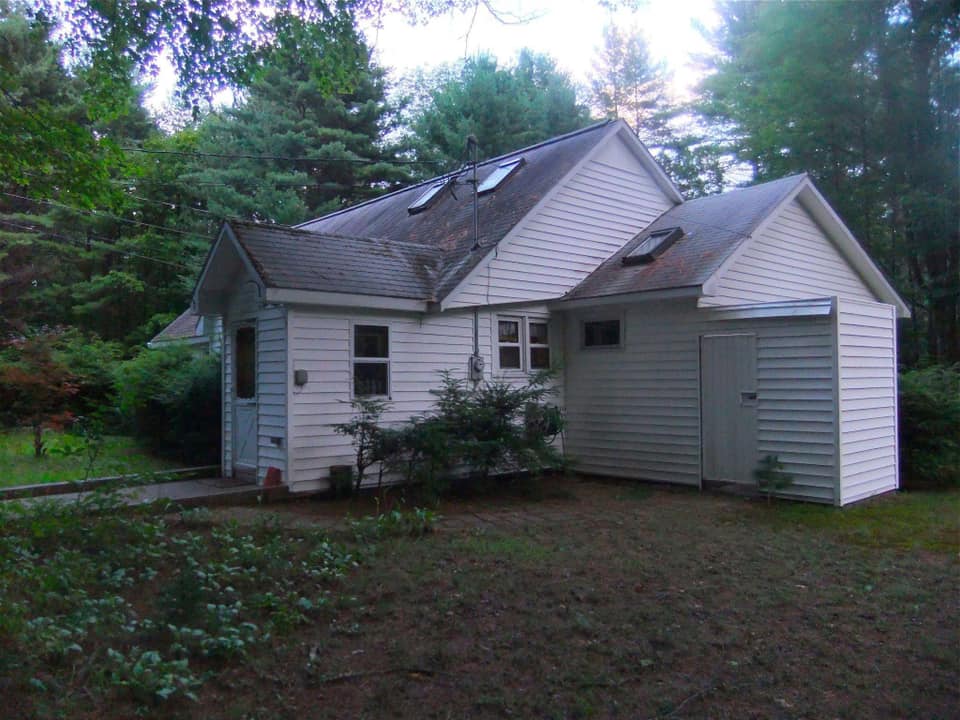 Susan, the diner waitress who's the heroine of The Necklace, is a composite of several women I've known in the Adirondacks. The relationship between her and her mom – the good part, not the guilt-ridden part! – is inspired by my wife's relationship with her mother.
Other characters are inspired by real-life people too. FBI agent Robert Pappas is based on my friend Paul Bishop, a writer who was an LAPD sex crimes detective for seventeen years. I used to teach playwriting at the Hudson Correctional Facility in Coxsackie, New York, and Curt Jansen is inspired by one of my students there, a dignified man in his thirties who had been in prison for murder for fifteen years and preferred to be called Mr. Smith instead of by his first name.

As for Kyra, the rebellious teenage girl in the novel… I'm not really sure who she's based on. I think maybe she's based on me!
Here's what other writers are saying about The Necklace: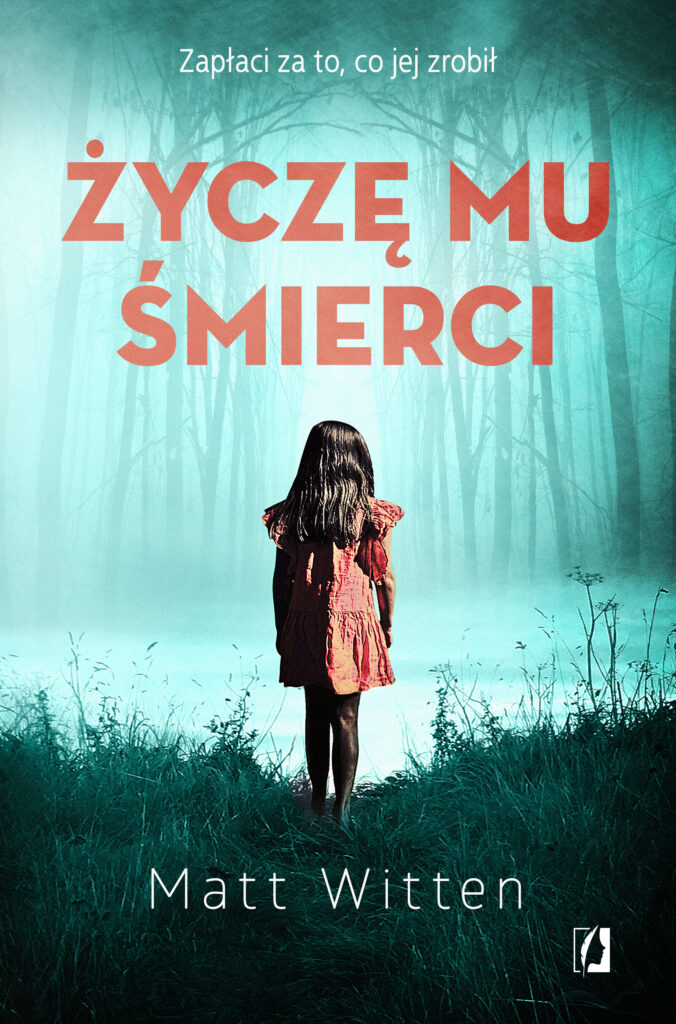 "This is as fast and tense as a great thriller should be, but it's full of warmth and humanity too – one small-town woman's quest for the most poignant kind of justice you could imagine. Buy it today and read it tonight!" – Lee Child, author of the Jack Reacher novels.
"I devoured The Necklace in a single evening, drawn in by Matt Witten's fantastically drawn characters and intricate mystery. All I wanted was for Susan Lentigo to get justice for her daughter, and the twists and turns along the way kept me holding my breath until the very last page. A thriller imbued with real heart and care for its characters, The Necklace is a must-read." – Hollie Overton, bestselling author of Baby Doll and The Wall.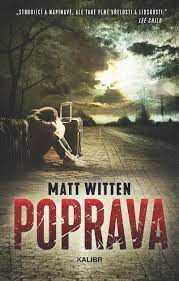 "The Necklace's brave, truly unforgettable heroine grabbed my heart as she sought justice for her daughter – fighting the FBI, her ex-husband, and even her own mother along the way. This compelling, powerful read will stay with you long after you've turned the final page." – Lee Goldberg, bestselling author of the Eve Ronin series and coauthor with Janet Evanovich of the Fox & O'Hare series.
"THELMA AND LOUISE meets THE GREEN MILE in this unique and powerful thriller following one mother's cross-country journey to find the truth." – Lisa Gardner, bestselling author of the Detective D.D. Warren and Pierce Quincy series.

"A pulse-pounder with heart, a heartbreaker full of thrills, a thriller with a true sense of place – with The Necklace, Matt Witten knocks one out of the park." – S.J. Rozan, best-selling author of The Art of Violence.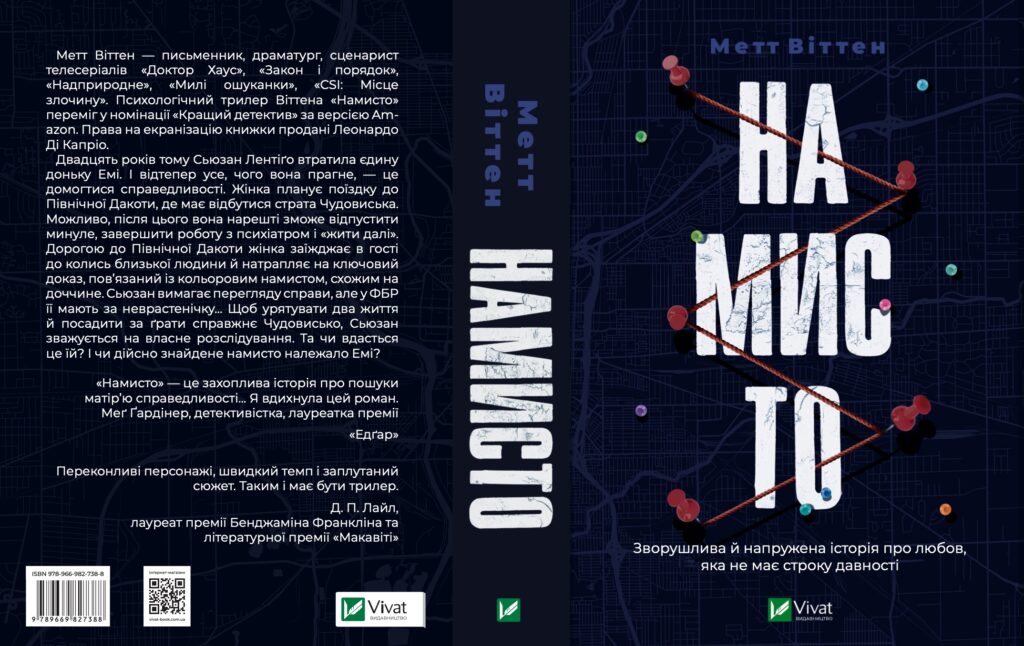 "A high stakes drama that introduces us to a heroine with an honorable streak that runs bone deep. A gem of a thriller." – Steve Berry, bestselling author of the Cotton Malone novels.
"The Necklace is an addictively readable story of a mother's quest for justice. Surprising, propulsive, and poignant. I inhaled this novel." – Meg Gardiner, bestselling author of the UNSUB series.
READ THE NECKLACE NOW!
You can get signed copies at Warwick's in La Jolla, Skylight Books in Los Angeles, Diesel Bookstore in Brentwood, Mystery Ink Bookstore in Huntington Beach, Battenkill Books in Cambridge, New York, The Book Cabin in Lake George, New York, Hoss's Country Corner in Long Lake, New York, Barnes & Noble in Albany, and the Adirondack Folk School, Hadley-Lake Luzerne Historical Society, and Harris Grocery in Lake Luzerne, New York.

And of course you can also get The Necklace at:
Sign up for the official Matt Witten newsletter and receive a free copy of one of my favorite TV pilots, Girl Stolen!