My new mystery thriller Killer Story came out from Oceanview Publishing in January, and I'm thrilled to share it with you. Here's the novel in a nutshell: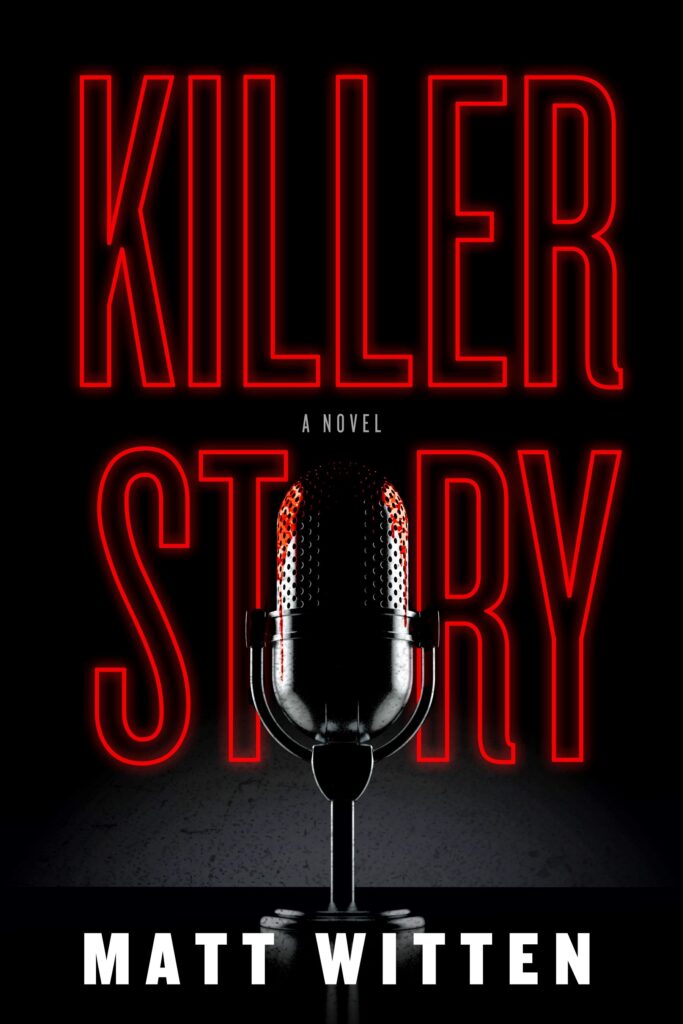 How far will she go to catch the killer – and make her podcast a hit? Idealistic journalist Petra Kovach launches a true-crime podcast to investigate the murder of an alt-right YouTuber she loved like a little sister, despite their political differences. Petra's passionate quest for justice rockets her to the top of the podcasting charts, but her just-barely-legal tactics backfire and she loses everything: her job, her love, and her reputation. Now she must fight to get her life back – and catch the killer.
How Killer Story came to be:
I began writing this novel because I'm a huge fan of crime podcasts like Serial and Accused and crime documentaries like Making a Murderer and Jinx. At the same time, I'm a skeptic of these shows. I'm intrigued by how reporters sometimes omit key details or distort the truth in order to tell a better story. In this ultra-competitive era, getting clicks and followers can be more important than getting the truth.
Another inspiration for Killer Story is all the men and women I know in their twenties who are fiercely dedicated to going into journalism despite the huge obstacles they face. Journalism is such a rapidly changing field, with newspapers dying, internet news sites unable to find workable economic models, and decent paying jobs increasingly hard to get. These aspiring young journalists have a sense of mission that I admire. Their passion refuses to be denied.
Here's what true-crime podcasters are saying about Killer Story: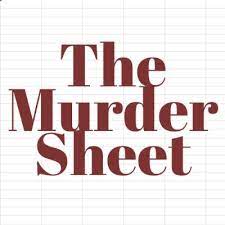 "A slick, smart crime thriller for the internet age! As true crime podcasters, we couldn't put down this dive into the exciting, seedy, and sometimes dangerous world of an infamous unsolved mystery! Killer Story reads like something out of a crime journalist's fever dream — and it's a must read for anyone who's ever become obsessed with a case!" – Áine Cain and Kevin Greenlee, hosts of The Murder Sheet."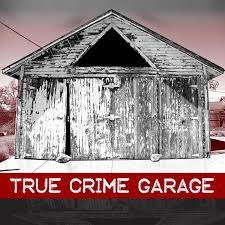 "Everyone loves a thrilling whodunit and Killer Story delivers! Exploring the unsolved murder of a girl she once knew, Petra launches a true crime podcast, hunts down a killer – and risks losing everything she loves. You won't guess the ending!" – Nic Edwards, host of True Crime Garage.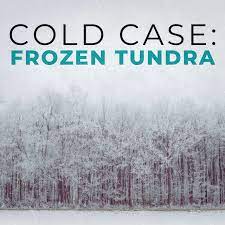 "Where does a true crime podcaster's allegiance lie? Telling the best story, solving the case, or protecting witnesses and abiding by the law? Killer Story puts you right at this crossroads…and on the edge of your seat!" – Matt Hiskes, host of Cold Case: Frozen Tundra."
Here's what other authors are saying about Killer Story:
"Riveting and irresistible–an absolute page-turner! Killer Story is authentic and all-too-realistic–a deep dive into journalists' tactics, ambition, and cut-throat passion, as well as the relentless pressure to produce. I can't stop thinking about this story." – Hank Phillippi Ryan, Emmy-winning investigative reporter and bestselling author of Her Perfect Life.

"A brilliantly observant, engrossing thriller that reveals the dark, deadly side of podcast fame…and that the most frightening mysteries reside within ourselves. You won't be able to tear yourself away." – Lee Goldberg, bestselling author of the Eve Ronin series.

"I devoured Killer Story! I was gripped by journalist Petra Kovach's pasionate mission to discover the truth behind her young friend's murder. An absorbing, twisty thriller you'll want to read in one sitting." – Alice Hunter, bestselling author of The Serial Killer's Wife."
KILLER STORY is available now!
Sign up for the official Matt Witten newsletter and receive a free copy of one of my favorite TV pilots, Girl Stolen!