I'm thrilled to present this guest post from my friend Chae Ko. For years I've loved reading Chae's mom-son dialogues on Facebook, and I think they should go out to a wider audience. I'm so glad Chae agreed to post one of his dialogues here. Enjoy!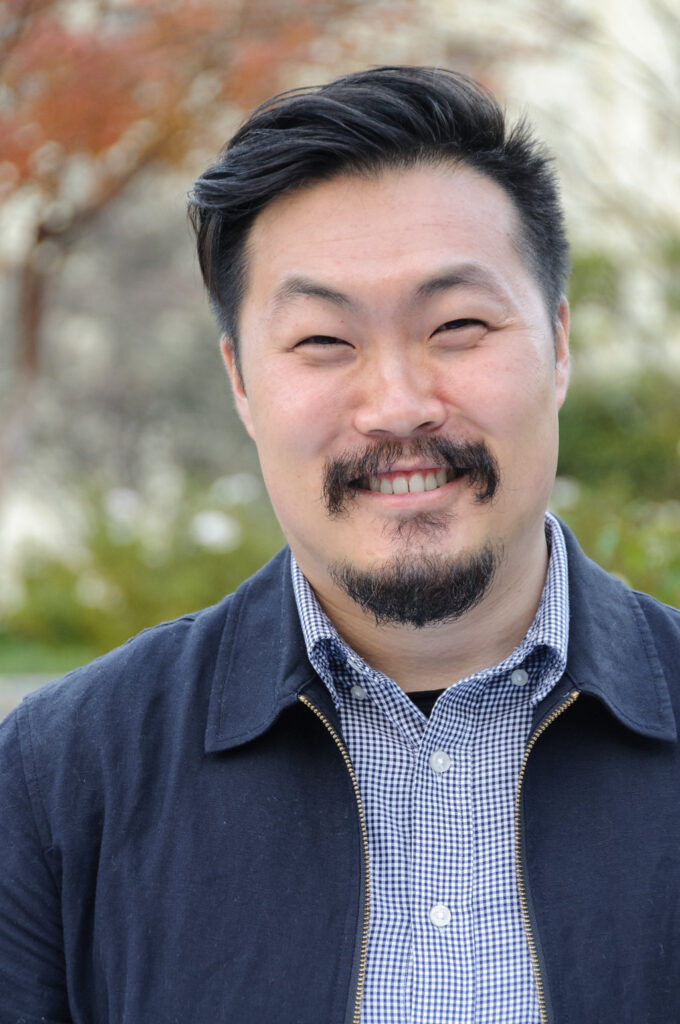 The Drive Home From the Oncologist
Mom: So nice I have son take me to doctor. How I do when you not here?
Me: You're lucky that I'm here then.
Mom: Too bad I don't have more kid.
Me: What's that supposed to mean?
Mom: Make easier for you. Have younger brother. Help out.
Me: How do you know that would happen? I might end up having to do it anyway.
Mom: Maybe live with me. Easier.
Me: I'm living with you right now!
Mom: I say make easy for you. I have three kid. They all help. Not just you.
Me: I suppose you're right. Okay you should have a baby. Then you can leave me alone. It's a win, win.
Mom: Oh? Really? You say I bother you too much?
Me: Well, you could do a little less.
Mom: You sad when I die. You have no more mom bother you.
Me: Okay now you're just making me feel guilty.
Mom: No I just say. What better? I bother you and I alive? Or I no bother you but I dead?
Me: That's an unfair question. Of course I want you to be alive.
Mom: See. Bother better. You say.
Me: How about being alive and not bothering me so much?
Mom: It experience for you. I bother you, you learn.
Me: Forget it. Let's just talk about something else.
Mom: When I pregnant with you, my breast get so big. I have too much milk. You so scared when so much come out! You cannot drink too much. I had to throw away all the time.
Me: God why? Why?
Mom: Doctor say get surgery but I did not get. So now it stay bigger. Never go back to normal. Too much breast.
Me: No. God. Not,"why it's still big". Ugh. WHY you gotta tell me this stuff?
Mom: Because this son and mom time. Have fun conversation.
About the Author: Chae Ko writes comedies that explore shame and guilt, particularly the Asian-American kind. His stories are often inspired and fueled by embarrassing anecdotes, mental health, and a smothering Korean mother who shows her love by scrutinizing all his life's choices. Chae has been a screenwriter for Voyage Media, a board member for APAFT, (an organization that advocates for Asian American artists in theatre productions) and continues his work at the UCLA Extension Writers' Program to help others achieve their goals of becoming screenwriters. In his spare time, he gossips about himself to his two therapists and one psychiatrist to manage his chronic PTSD, anxiety, and panic attacks.